Emergency cash is for business is needed as funding or drawn-out expenses. Most of the companies no matter they are from big organizations or small companies need business advances in the event that they need cash related help. Therefore, you can get help easily with business loan.
Most of the companies use business loan for the purpose of operation and capital disposition such as long-term improvements. For sure, credit profile of the borrowers is used to measure the availability of loan, tenure, terms and interest rates. For example, types of business, duration of the company incorporated and income in bank. Even if the borrowers are inside the blacklist, we will provide them the suitable amount of loan depends on their repayment ability and also some of their past history.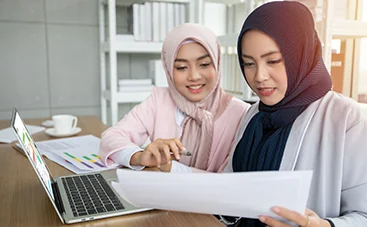 We do not charge any upfront processing charges. Our loan is easy to apply with just limited documents needed and also fast loan approval once finished documents. We also provide quick loan disbursement upon approval of loan. Early settlement are allowed when customers have excess money. This early settlement would not incur any penalty.
We are one of the most reliable and responsible licensed money lenders in Malaysia. We are proud to have a lot of experience of more than ten years. We usually concentrate in Johor, such as Johor Bahru (JB), Larkin, Gelang Patah, Simpang Renggam, Senai, Masai, Kulai, Kluang and Pasir Gudang.
Besides Johor, we have our associates in Melaka, Seremban, Kuala Lumpur and Selangor. You can drop us your contacts at the contact form provided, and we will send to you accordingly.
Thus, if you are looking for business loan, we are welcome to call us for any details. We will try our best to help you assess on your profile as fast as possible. Moreover, you can still apply for business loan even if you don't have qualification as we can suggest you another way to apply it. We also provide other services such as SME loans, personal loans and working capital loans.