SME loan are particularly design to help in small fund and medium-size enterprises. SME businesses are considerately new in business which means they are lack of strong customer base and very dependent on cash operation. To make sure their daily flow of the business run smoothly everyday, they usually finance from SME loan in order to provide them a temporary cash when they need it.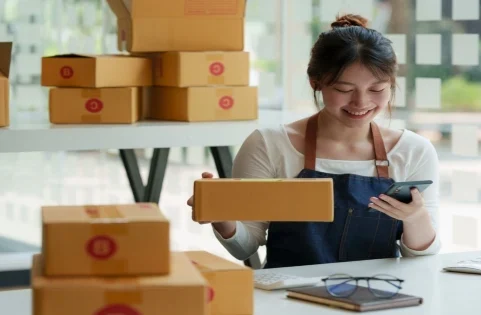 The business must be registered with SSM for more than 6 months. We need you to provide a company bank statement for at least 3-6 months to ensure the stability of the company's revenue. Next, you may also need to provide us a photocopy of Form SSM/MBPJ/DBKL and a photocopy of director's NRIC. You may need to provide us a copy of company latest utility bills to proof where u stay.
Our loan approval time is fast. After submitting all documents, the loan approval time is just in 24 hours time. Besides, we do offer flexible repayment periods. Once the loan is approved, the borrower can get cash immediately. At the same time, we provide a quick payment release upon approval. We promise to our clients that they don't have to pay any upfront processing charges.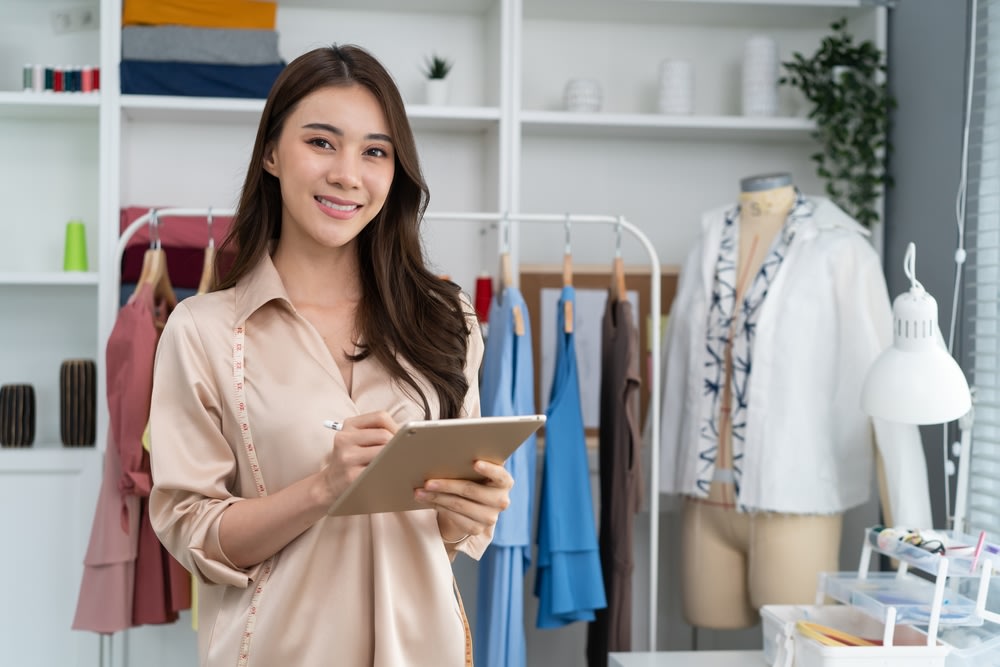 In Malaysia, we are one of the top licensed money lenders.We have branches throughout our country mainly in Penang, Melaka, Seremban, Perak, Kuala Lumpur and Selangor. We usually specialize in Johor Bahru, Masai, Simpang Renggam, Skudai, Pasir Gudang, Kluang, Kota Tinggi, Gelang Patah and Kulai.
If you need some cash financing or need quick cash to overcome any financial problem, please call us. We are always here to provide you instant solution for growth of your business.
Lastly, we also offer other financial loans such as working capital loan, SME loan, cheque cashing, business loan and personal loan.