A debt restructuring is a form of debt refinancing that entails taking out one loan to pay off many others. This commonly refers to a personal financing process of individuals addressing high interest rates debt. The process provides the convenience of servicing only one loan and it can secure a lower overall interest rate to the entire debt load.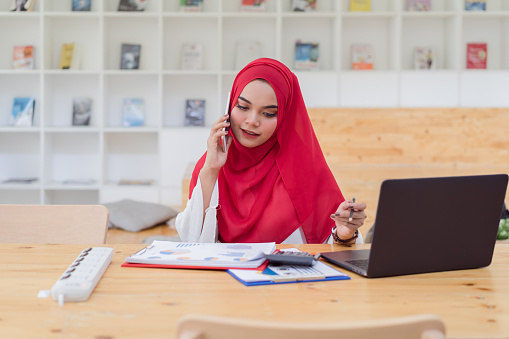 You need to provide us your SSM registration of your company and 3-6 months of bank statement to proof that you have a steady income for your company if you are a business owner. If you did not register SSM for your company or your business is on cash basis, please call us. We will need to assess your business on a case to case basis.
If you are a salaried employee, you need to provide us your 3 months' pay slips and 3 months of your bank statement. Do contact us for further information if you do not have specific qualification such as you are paid on a cash basis or if you have any problem regarding insufficient documents.
Firstly, we are known for our easy to apply, fast to approve and quick to disburse loan upon approval. Besides, our loans offer flexibility to the borrowers by allowing early settlement without penalty. And also, we do not require any upfront processing fees for the loan.
We usually focus in Johor Bahru, Masai, Pasir Gudang, Kulai, Kluang, Senai, Gelang Patah, Simpang Renggam and Kota Tinggi. We also have branches at other states in Malaysia, for example KL, Selangor, Penang, Melaka, Seremban and Kuantan.
If you are in desperate need of cash, we are always ready to serve you! Debt restructuring is for you to have a better control on your finances and reduce your monthly payments. You may also take a look at our SME loans, business loans, cheque cashing, refinancing loans and personal loans.