As a business, we may sometimes come across some urgent cash needs. It may be due to a delay in collection. Or some business opportunity that may require short term financing. When you are need the money immediately, cheque cashing from your business is the best option.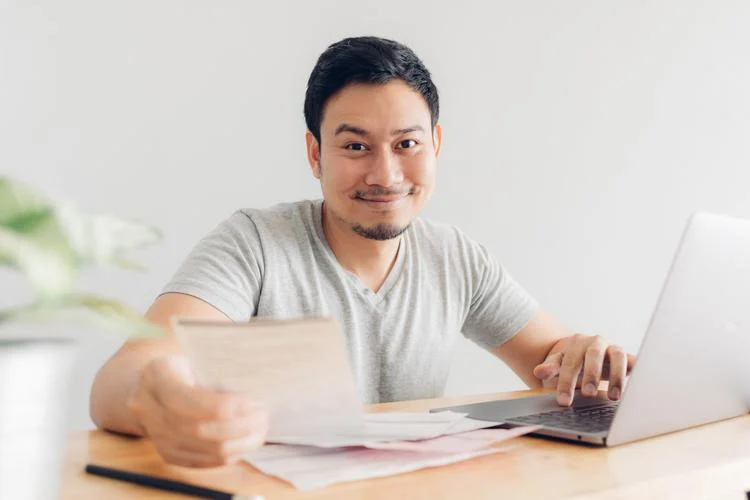 You are a business owner and you may receive a post-dated cheque from your vendors. First, you must ask the vendor to write the cheque in our money lender's name and we will evaluate the background of the cheque issuer. Finally, the borrower will receive the loan after deduct

the handling fee and interest on the loa

n

amount.

Or you just need an urgent business financing for your daily operation use. Due to some delay in collections, or your stocks being withheld by customs, you need a business loan to pay off your debts. You can issue a post-dated cheque from your own business, since you know the expected collection date.

If you are a salaried employee, you may receive a post-dated cheque from your employer. The employer may issue you a post-dated cheque as due to logistic problem. Or settlement payment from your employer, which may not due yet.
For whatever the situation, if you have a cheque which is post-dated, but you are in need of urgent cash, we can help to cash out the cheque. Firstly, for own cheque issued by the business, we will need to verify the credit profile of respective businesses.
Or, we will verify that the cheque against the bank statement to validate if it is really your salary. Lastly, the borrower needs to sign some agreements to reimburse the lender if the cheque bounces when it is banked in. After finish those process, the borrower can receive the cash immediately.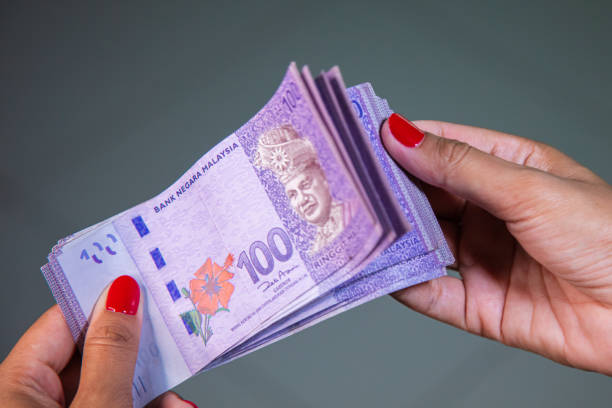 Firstly, we are one of the best licensed money lenders which have over 10 years experiences in this field. Next, we provide business loan, SME loan, working capital loan, personal loan and debt consolidation loan.
We specialize in Johor Bahru, Larkin, Gelang Patah, Mount Austin, Senai, Pasir Gudang, Masai, Kluang, Kulai and Kota Tinggi. In addition, we also have branches throughout Malaysia such as KL, Selangor, Seremban, Melaka, Penang, Ipoh and Kuantan.
If you are currently facing financial difficulties, always feel free to call us so that we can provide you the best business service for you. We might also have an alternative monetary assistance to help you such as business loan for factories, small and medium enterprises, refinancing and personal loan to offer. We believe that cheque cashing is a way to help you solve your urgent financial difficulties. Call us now if you are interested for more details.