Refinancing loan is for borrowers who own properties. The loan amount is based on cash surplus from the market value of real estate and the outstanding bank loans. Even if you are blacklisted in CCRIS and CTOS, you can qualify for this loan.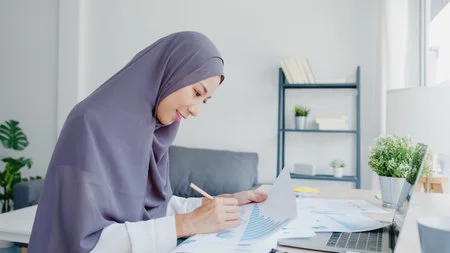 Why apply for refinancing loan?
Refinancing is a collateral loan which makes it easier to get. The money lender will face a lower risk as the property is charged. The loan figure depends on the property's market value. With additional cash for your use, you can use it for personal reason as well as business purpose.
If you are an employed person, you need to provide your latest 3 months' salary slips and bank statement. You may also need to provide us your latest EPF statement as a proof. If you are self-employed, we require your company's SSM registration and 6 months' company bank statements to show your ability to repay.
Firstly, you must own land or property and your land or property must not be in the Malay Reserve Land. Next, we prefer your land or property is freehold and fully paid-off.
Our loan approval is fast and easy if you need an urgent cash to clear off your unfavorable credit records. We do not require any extra upfront charges for the whole loan application. Besides, we provide flexible repayment period for our borrowers.
We are a licensed money lender with over 10 years of experience in the loan industry in Malaysia. Besides refinancing, we also offer business loan, SME loan, working capital loan, cheque cashing and personal loan. We specialize in Johor Bahru, Senai, Masai, Pasir Gudang, Gelang Patah, Kota Tinggi, Kulai, Kluang and Simpang Renggam. In addition, we have associates in KL, Selangor, Seremban, Melaka and Perak.
Getting a refinancing from the bank can be troublesome at times. Please don't hesitate to contact us now for more details. We will provide you a free consultation and choose the most suitable loan according to your needs.