Working capital loan is a type of loan of playing the main role in running the operations of a company. It is normally used to cover staff's salary and the account payable of the organization. This loan is not used in buying any long-term assets, investments or improvements. The funds are usually for funding in short term business.
Firstly, the business must operate for more than 6 months and it must be registered company with SSM. Next, the loan inspector must have on-site visits business. In addition, the borrower must provide 3-6 months of the company's bank statement. Besides, the borrower also needs to provide a copy of NRIC and utility bills of the company for additional assurance in case of default payment by the borrower. If you do not meet all the conditions above, please contact us so that we may advise you of other solutions.
In past 10 years, we help many customers solve their loan problems. Our approval process is fast and the documentation requirements are very minimal. Besides, our application process is simple and convenient. We also have flexible repayment which allows early settlement. Lastly, our loan disbursement is very quick upon loan approval.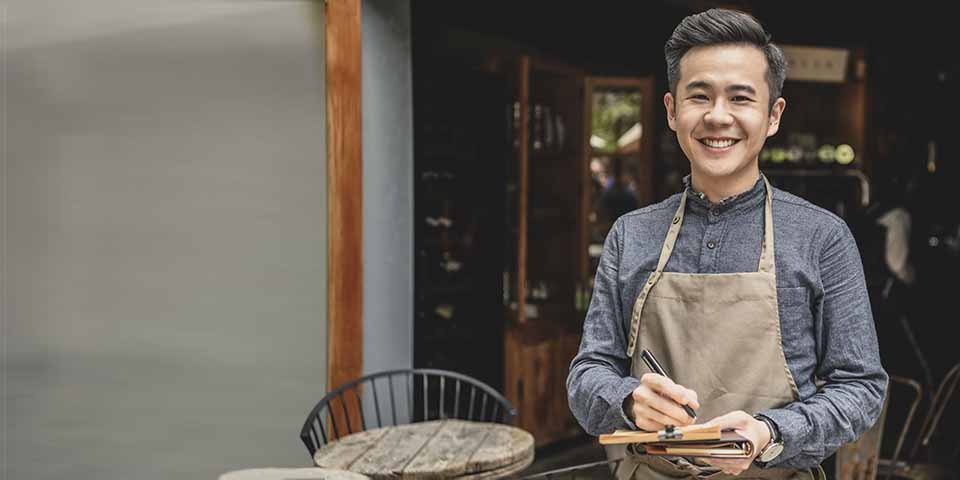 We are one of the best licensed money lenders which have over 10 years experiences in this field. We help many customers solve their finances problem around Malaysia. We have associate companies throughout Peninsular Malaysia such as Seremban, Melaka, Kuala Lumpur, Selangor and Penang. We usually focus on Johor Bahru, Senai, Masai, Pasir Gudang, Kulai, Simpang Renggam, Kluang, Kota Tinggi and Skudai.
If your company is searching for a working capital loan, feel free to call us. We will tailor it to your needs and provide the most suitable loan for your company. In addition, we will reply you within 24 hours.
You may also take a look on our other services such as SME loan, business loan, cheque cashing and personal loan.